7 tags
7 tags
10 tags
9 tags
13 tags
8 tags
6 tags
5 tags
5 tags
4 tags
3 tags
3 tags
3 tags
Watch
THE PATH OF LOVE NEVER RUNS SMOOTH First year group project. Stop frame animation.
7 tags
3 tags
4 tags
3 tags
4 tags
1 tag
4 tags
Watch
rosiecaitlin1: DOH! This happened… at DOUGH!
2 tags
6 tags
Watch
Well done to my good friend Ben Hennessy who won in the stop frame category for Red Bull's Canimation competition!!!!
3 tags
3 tags
6 tags
1 tag
6 tags
1 tag
2 tags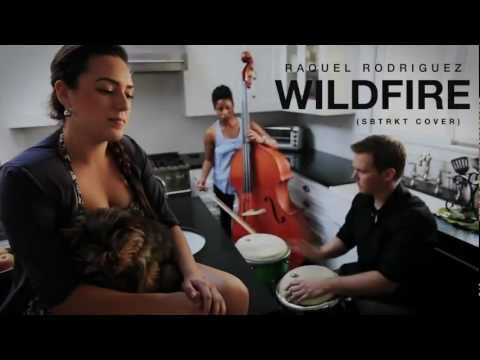 5 tags
5 tags
4 tags
3 tags
6 tags
3 tags
3 tags
3 tags
5 tags
4 tags
2 tags
1 tag
2 tags